Welcome to joys of planting with your team at Farming the Future! Today we will be going over what just might be in your Happy Little Accidents Seed Envelope, where we include a variety of our leftover seeds from our educational kits every quarter for you to grow at home for free.
Happy Little Accidents Fall Variety
Detroit Dark Red Beets
Picture Sourced from Gardens Alive!
These beets are great for canning, pickling, boiling, freezing, and baking. They sprout within 2-3 weeks and are fully grown in approximately 55 days. They often do well in the cool fall season and are filled with nutritious value.
Tender Green Beans
Picture Sourced from Gardening Know How
These beans can be canned, frozen, or eaten fresh. They sprout within one to two weeks and are fully grown in approximately 55 days. These beans like the temperature to be warm, and watering levels should be light initially, medium at flowering, and heavy during harvest. 
Bok Choy
Photo Sourced from Simply Recipes
Bok Choy is a great green for stir fries and salads. This cabbage can sprout within one to two weeks, and it can be fully grown within approximately 45 days. Bok Choy likes nutritious soil and enjoys lots of sunlight.
Italian Flat Parsley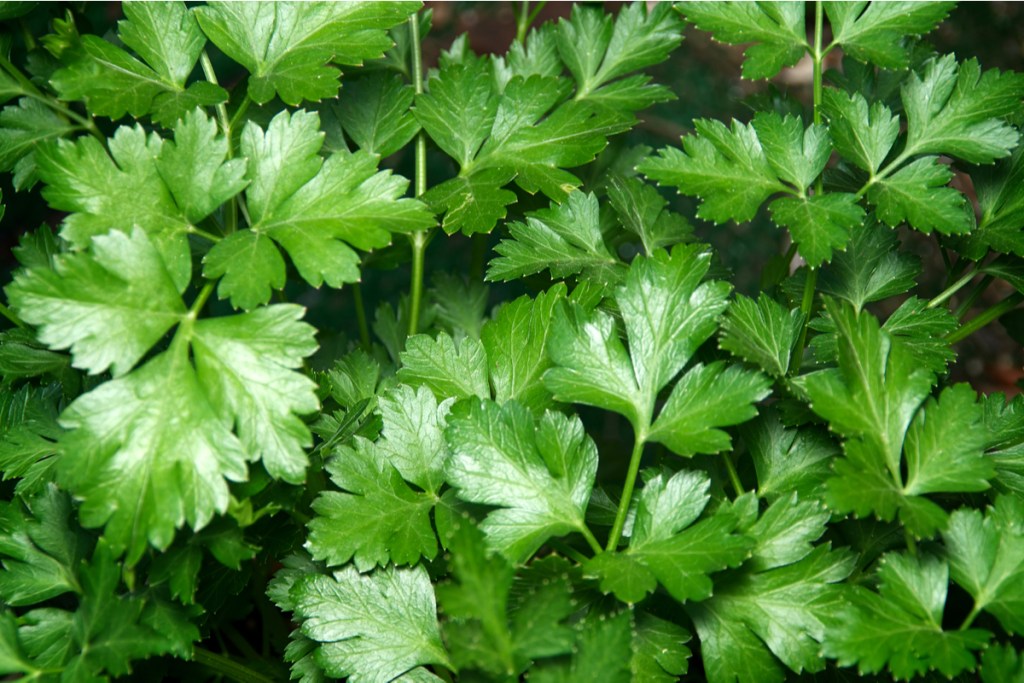 Photo Sourced from Happy Sprout
Italian flat parsley is great for adding flavor to just about anything, and it has more distinct taste than its curly counterpart that is often used for garnishing. It takes approximately 2 to 4 weeks for Italian flat parsley to sprout and about 2 to three months for it to be fully grown. This parsley enjoys moist soil and regular watering.
Black Beauty Squash
Photo Sourced from San Diego Seed Company
The Black Beauty Squash is great raw or steamed, and it can be enjoyed on salads or in soups. The squash takes about a week to two weeks to sprout and about 55 days to grow. This squash enjoys warm soil.
Sweet Corn
Photo Sourced from Gardener's Path
It's corn! It can be prepared in a number of ways, including on the grill or boiled. The corn can take about three weeks to sprout and fully grow within 2 to 3 months. Sweet corn prefers temperatures close to 60°F.
Dark Green Zucchini Squash
Photo Sourced from Gardener's Path
Dark green zucchini is similar to its Black Beauty counterpart in that it can be sautéed, grilled, or steamed. The dark green zucchini generally sprouts within five to 10 days, and it grows within 35-60 days. It likes lots of sun and lots of moisture.
Tendersweet Carrots
Photo Sourced from MIgardener
Tendersweet carrots are great raw, roasted, or covered in ranch. They take approximately 17 days to sprout and more than 2 months to mature. These carrots are great for beginning gardeners, and they love loose soil.
Rosemary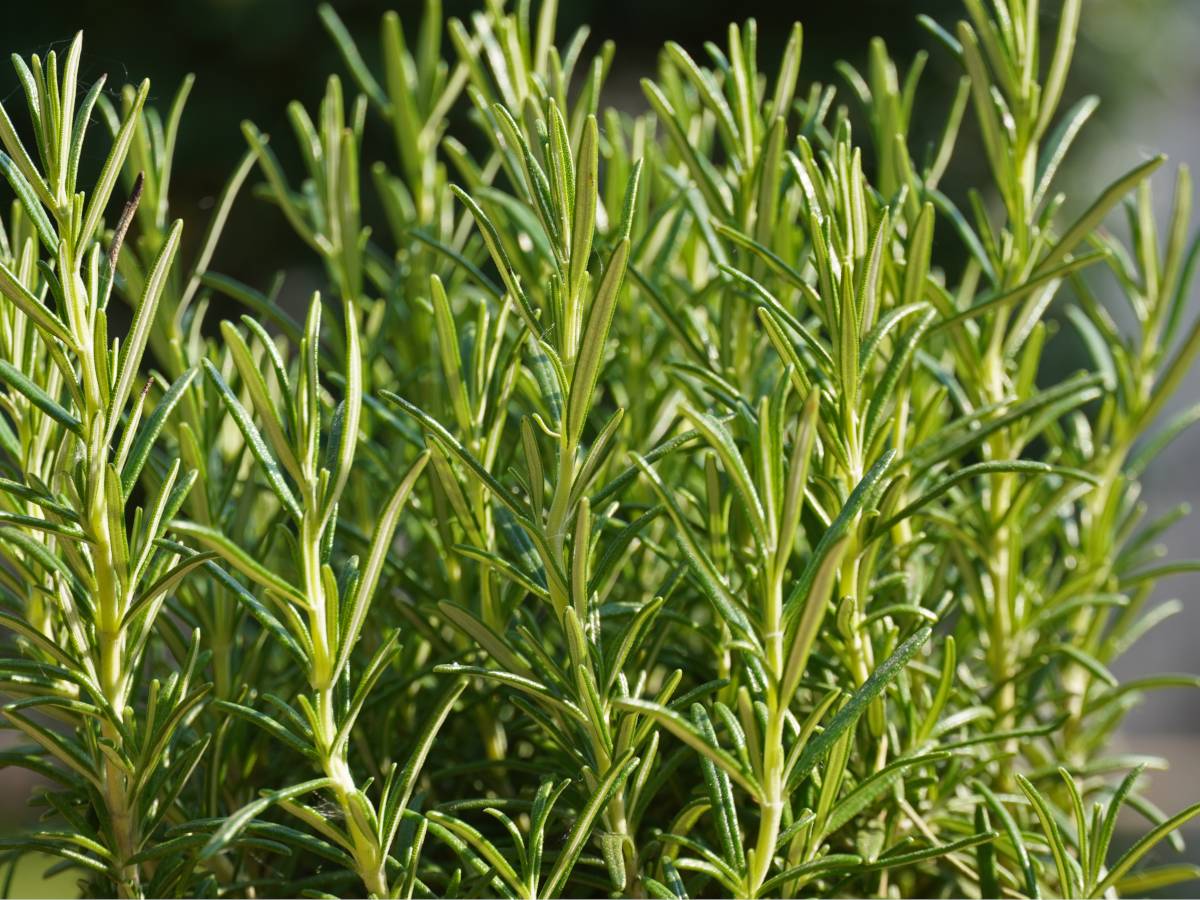 Photo Sourced from Nature & Garden
Rosemary is a wonderful plant that can be propagated and used as a garnish, seasoning, and more. Rosemary takes about two to four weeks to sprout, and harvest is recommended after three to four months. Rosemary is best planted in the spring or fall, and it prefers light, draining soil.
Garden Beans
Photo Sourced from The Family Handyman
Garden beans are similar to their Tender Green Beans in that they can be eaten fresh, boiled, and even sautéed. You should be able to see the sprouts of the Garden Beans in one to two weeks, and they should be ready for harvest within two to three months.
Cucumber
Last but not least are cucumbers: a classic which can be sliced onto salads or thrown in vinegar and pickled. Cucumber sprouts should be noticed within three to 10 days, and they take about 3 weeks to fully grow. They enjoy warmer climates and will not tolerate frost.
Final Notes
The great thing about the Happy Seed Society is that no matter what you get, they are meant to help you experiment in the realm of gardening. The seed guide below walks you through what each seed looks like, and if you have not signed up to receive your free seeds in the mail yet, it's never too late.
Seed Guide
​​
| | | | |
| --- | --- | --- | --- |
| Name | Seeds | Sprout Time (Days) | Growth Time (Days) |
|  Detroit Dark Red Beets | | 14-21 | 55 |
| Tendergreen Beans | | 7-14 | 55 |
| Bok Choy | | 7-14 | 45 |
| Italian Flat Parsley | | 14-28 | 60-90 |
| Black Beauty Squash | | 7-14 | 55 |
| Sweet Corn | | 21 | 60-90 |
| Dark Green Zucchini Squash | | 5-10 | 35-60 |
| Tendersweet Carrots | | 17 | 60 |
| Rosemary | | 14-28 | 90-120 |
| Garden Beans | | 7-14 | 60-90 |
| Cucumber | | 3-10 | 21 |
| Alfalfa | | 3-5 | 7-35 |